Decades long dedicated activist, John Trudell died of cancer at 69 in December. The indigenous rights activist, artist and poet helped propel the American Indian Movement after his occupation of Alcatraz Island for 19 months in 1969. His life inspired many; led to the manifesto We Hold the Rock, the bookAlcatraz is Not an Island.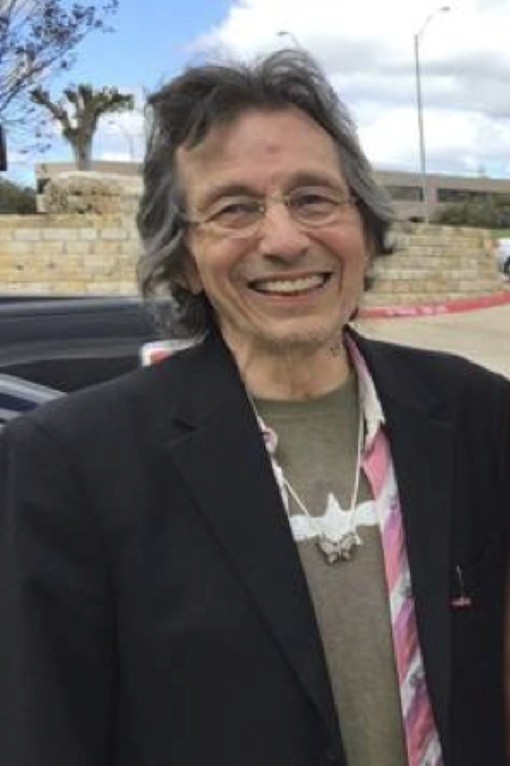 His arguments and fighting to highlight the "genocide of civilization" and to "reclaim our memory [as] human beings," also caught the attention of the FBI long enough for them to compile a mass dossier almost 17,000 pages long. The FBI dossier described him as "articulate," fearing his verbal skills, but not deterred by their watchful eye, he continued in his fights for human rights and environmental issues such as curtailing fossil fuels, spanning his adult life.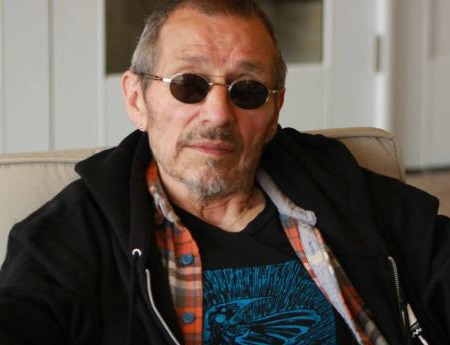 ---
Trudell wasn't without heartbreak. A house fire in 1979 claimed his pregnant wife, their three children and his mother in-law. Though his enemies in the law enforcement were suspected of the suspicious fires, it was never proven. He dealt with his grief by writing poetry, and later published several booksand essays.
Considered a key warrior of our time, Trudell was surrounded by his closest friends and family in his final moments. Trudell acknowledged expressions of concern and love for him have been "like a fire to my heart," according to Cree Miller, a trustee for his estate. "Thank you all for that fire," he said.