Execution drugs are becoming scarce as the United States hits an all-time low  with death penalty sentences and executions carried out in 2015.
The annual review by the Death Penalty Information Center (DPIC), an organization that tracks death penalty data, has released figures displaying a 33 percent decline from 2014's 40 year low. DPIC Executive Director Robert Dunham who authored the report said, "The use of the death penalty is becoming increasingly rare and increasingly isolated in the United States. These are not just annual blips in statistics, but reflect a broad change in attitudes about capital punishment across the country."
However, for those opposing capital punishment, not all is bright. According to findings by DPIC in 2014, though the number of deaths as a result of sentencing are declining, the manner in which they are carried out is more brutal. Also, since the execution drugs of choice have become increasingly difficult to get due to EU manufactures boycotting exports of them to the US, the ends to which states are executing prisoners may shock some.
---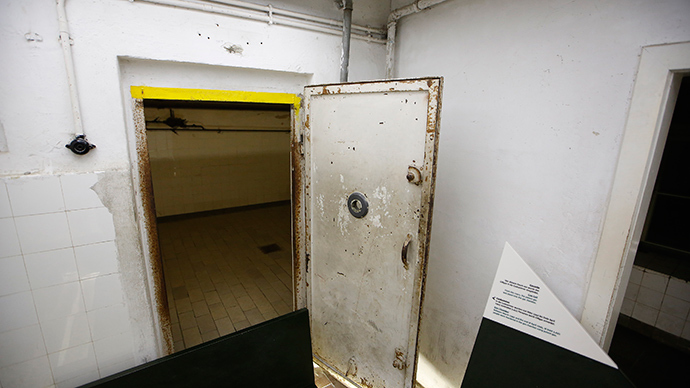 Oklahoma has become the first to legalize the use of nitrogen gas to aid asphyxiation if lethal injection drugs are not available. This would replace the method of electrocution. In addition, Utah has achieved a new law for the use of firing squads if a similar case presents of the unavailability of lethal drug injections.
As the execution rates fall, with little to explain the trend, public opinion and support remains steady at 61 percent while opposition to the death penalty has risen to 37 percent, according to the Gallup report.