The president of Finland, Sauli Niinistö has warned that the current migration crisis in Europe poses a serious threat to Western values,  Niinistö said during his parliamentary address to the country on February 4, calling for tougher rules to stop refugees from entering Europe.
He descended heavily on the Geneva Conventions, which allows people in danger in their home countries to seek asylum in safe places, saying it has allowed too many people to claim asylum in Europe, when they were not genuinely in need.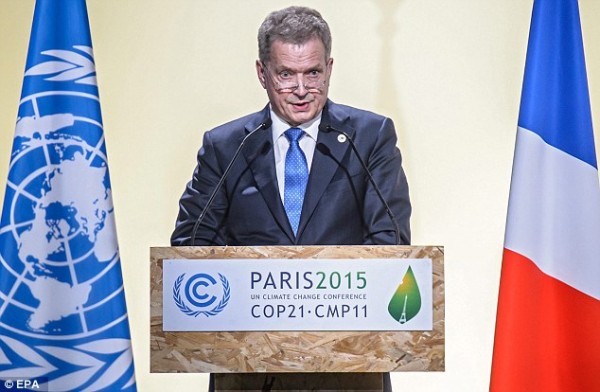 According to Niinistö, while a few years ago European countries regarded their values as 'unquestionable,' they  now fight to preserve them as a result of the influx of refugees. He said many migrants have made their way to Europe, but are not in danger in their home countries, and that those people should be deported immediately.
"Europe, Finland, the Western way of thinking and our values have all been challenged by it. At the moment, however, we cannot help those who are merely seeking a better life or feel that their circumstances and future are difficult in their home countries", he said.
More than one million asylum seekers entered Europe in 2015. The majority of them are Syrians fleeing the ongoing civil war in the country. Germany has received a large population of them. Observers even predict that similar number of refugees may enter Europe by the end of 2016.
But Mr Niinistö said the current Geneva Conventions on which Western states base their response to the current refugee crisis, were outdated, and had allowed too many people to claim asylum, "It has also been suggested that the International Convention on Refugees should be amended. This would be a slow process, unlikely to solve what is an acute problem. The international rules were drawn up and their interpretation evolved under quite different circumstances. I feel sure that if these international regulations, and the national regulations based on them, were drawn up now, their content would be fundamentally more stringent, while still taking account of human rights and helping those in need".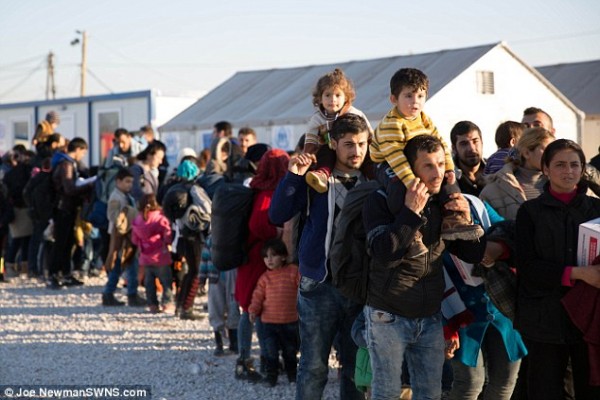 Recently, the Finnish Interior Ministry announced that 20,000 of the 32,000 asylum applications the country received last year are likely be rejected, and those people expelled from the country with immediate effect.
The Daily Mail reports that Finland is also in diplomatic negotiations with neighboring Russia to stop more migrants from entering the country via the Arctic region.
In September 2015, the country's Prime Minister, Juha Sipila said he is ready to host refugees at his hometown of Kempele, about 500 kilometres north of the capital Helsinki. Many right-wing elements in the country thereafter accused Sipila of being behind the over 32,000 asylum requests the country received in 2015. Some said he deliberately invited economic migrants into the country.
Finnish white supremacists have marched through the streets of the country recently, protesting against Sipila's policy of welcoming asylum seekers into the country. You can watch the protest in the video we obtained below.
The Prime Minister has since backtracked from his plans to house the asylum seekers at his hometown due to increasing public pressure against him.