Chicago – A whistleblower has come forward, causing the loss of top job Chicago police chief Garry McCarthy, and another police officer on murder charges.
Laquan McDonald's death was another justifiable death by police shooting until an anonymous whistleblower reached out to Craig Futterman, a professor at the University of Chicago Law School. Futterman recalls the event, a phone call that would lead to a joint investigation by himself and Jamie Kalven. Kalven, founder of the Invisible Institute, a nonprofit journalism organization had worked with Futterman in the past, on similar cases.
Futterman talks about the phone call that led them to believe that McDonald's death was execution style by the police, and recorded on the police dash camera. "They told me that it looked like an execution and they were deeply afraid it was going to be buried," recalls Futterman. "The video would be buried and nothing would happen."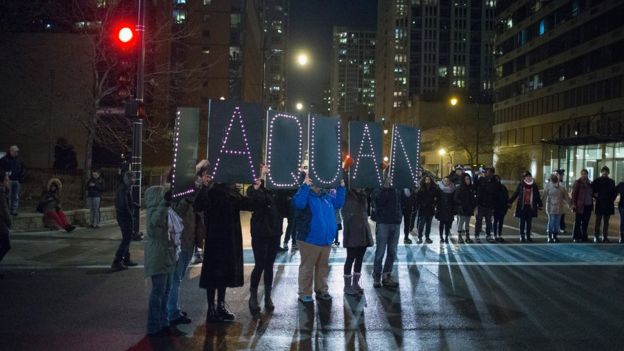 Following the leads, Futterman tracked down witnesses to the event – a truck driver and passing motorist, both of which matched up to the accounts of the whistleblower. Several weeks after the death of McDonald, Futterman and Kalven released a statement calling for the release of the camera's footage.
"With no apparent provocation – the boy was shying away rather than lunging toward them – a white male officer shot Laquan, who fell to the ground," they wrote in their joint statement. "After a pause, as the boy writhed on the ground, the officer fired repeatedly into his body."
Kalven added: "The most salient aspect was 16 independent gunshot wounds front and back," says Kalven. "There was no way to square that information with the official narrative."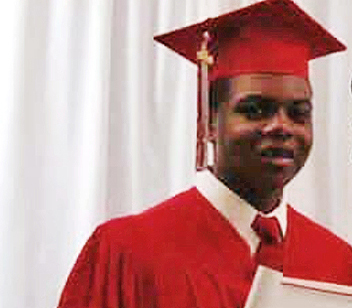 The Chicago Police Department initially claimed the shooting as justifiable as a means for the police officer's self-defense. A spokesman for the Fraternal Order of Police had said McDonald had lunged at officers before the shooting happened.
"The officers are responding to somebody with a knife in a crazed condition, who stabs out tires on a vehicle and tires on a squad car," the spokesman said on TV. "He is a very serious threat to the officers, and he leaves them no choice at that point but to defend themselves."
Since the shooting, McDonald's family have settled out of court, requesting to have the video withheld from the public as part of the agreement, as the city agreed to pay them $5 million. Since then journalists and activists have requested the release under the Freedom of Information Act, a request that has been denied.