During the 1970s, a new movement in education emerged called open learning which referred to any general activity that enhanced or broadened ones learning opportunity depending on their needs. Today, this term most often refers to free educational opportunities, and thanks to the internet, it is now easier than ever to utilize those resources.
Numerous sites can be found online by simply searching "open learning," such as:
Khan Academy: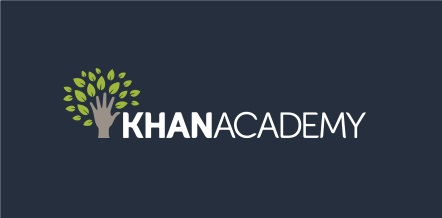 Founded in 2006 by Salman Khan, Khan Academy is probably one of the best-known sources of free education. The organization is non-profit, and aims to provide "a free, world-class education for anyone, anywhere."
OpenLearning: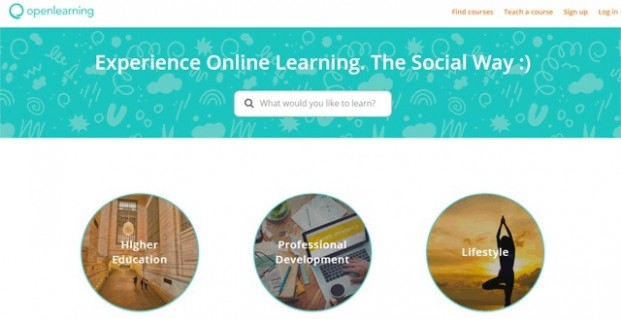 Openlearning currently provides over 816 courses from around the world in an interactive online platform. The website is based on a "for the people, by the people" system, and allows students and teachers to engage with one another directly.
The Open University: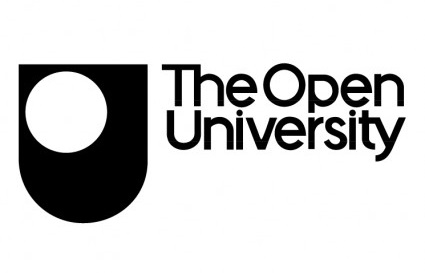 Based in the United Kingdom, the Open University is a distance learning and research university that offers free online courses, many of which can be studied anywhere in the world. Their mission is to "promote educational opportunity and social justice by providing high-quality university education to all who wish to realize their ambitions and fulfill their potential."
There are numerous other organizations, colleges, and universities that offer free higher-learning courses online. With the cost of education in the States and many other countries, we have to take advantage of whatever resources are available, and with the aid of the internet and the open learning movement, anyone with incentive can expand their horizons.